Software design & research for Akto+ control tower pads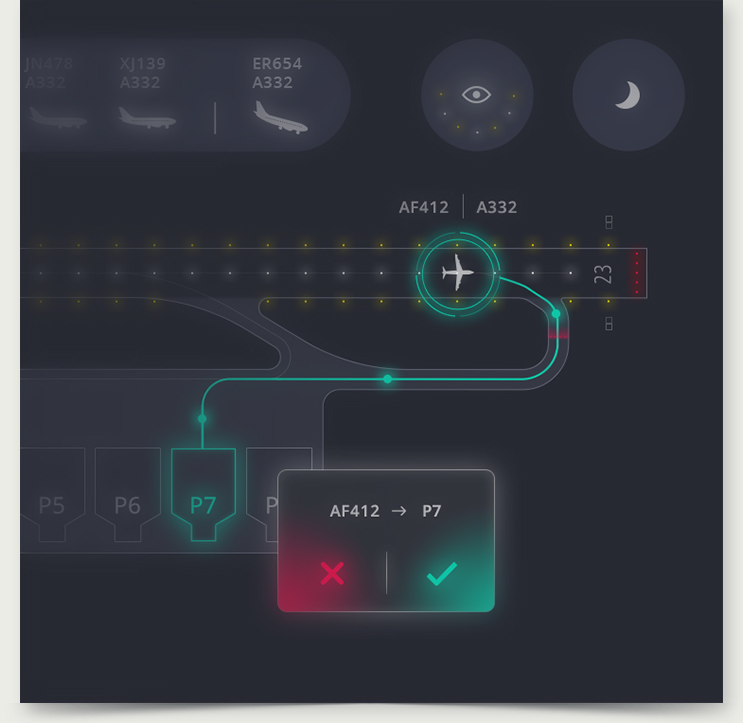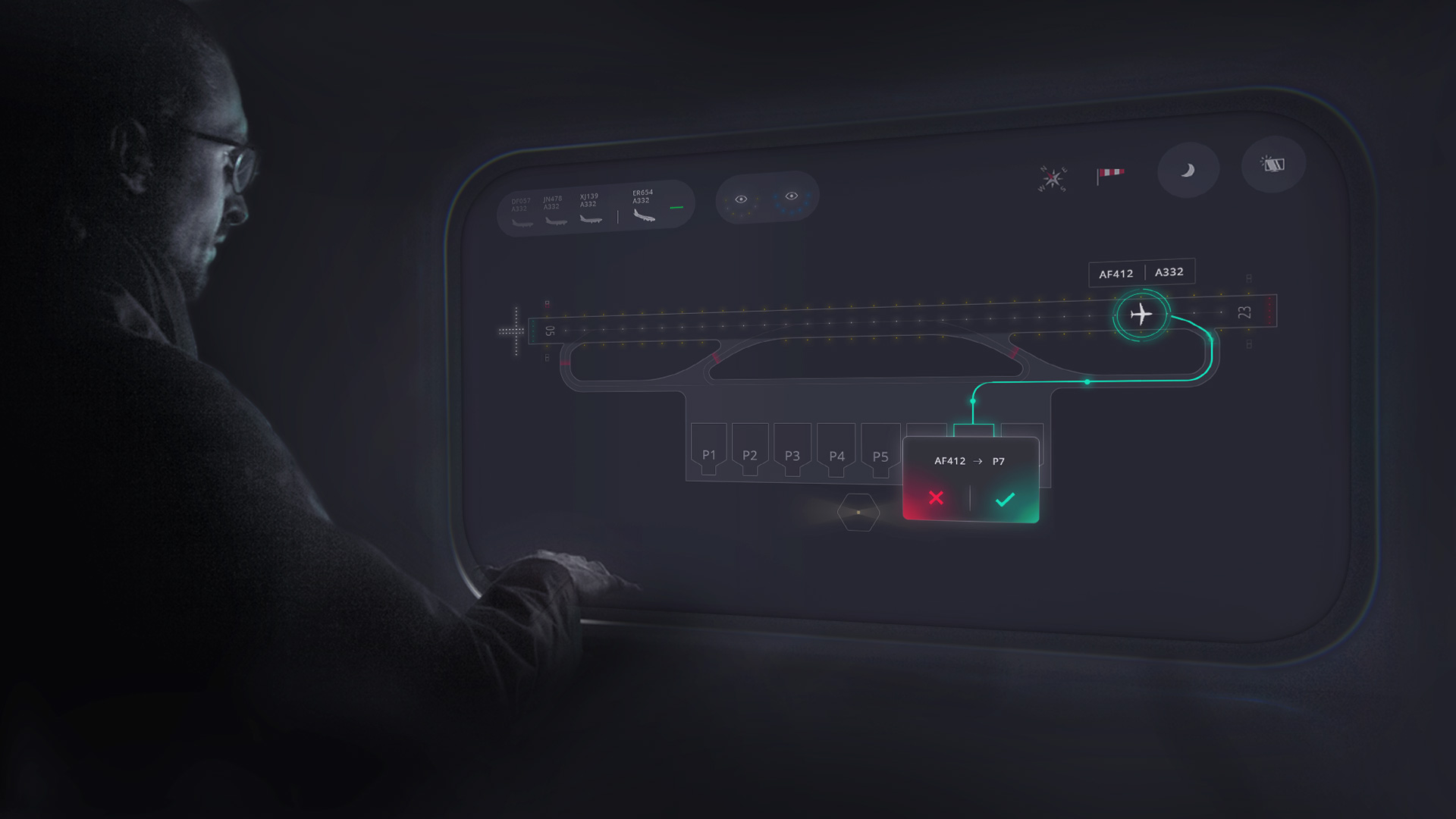 Graphic design (UI), intuitive experience conception (UX) and motion design for a software used by air traffic controllers to guide airplanes on touchscreen displays.

The project aimed to streamline complex processes, providing a seamless workflow for the controllers and ensure an optimal user experience. In collaboration with Akto+, through careful research, prototyping, and interative testing, we created a software solution that enhances the efficiency and effectiveness of airplanes ground traffic management.

Used in several airports in Asia and Pacific.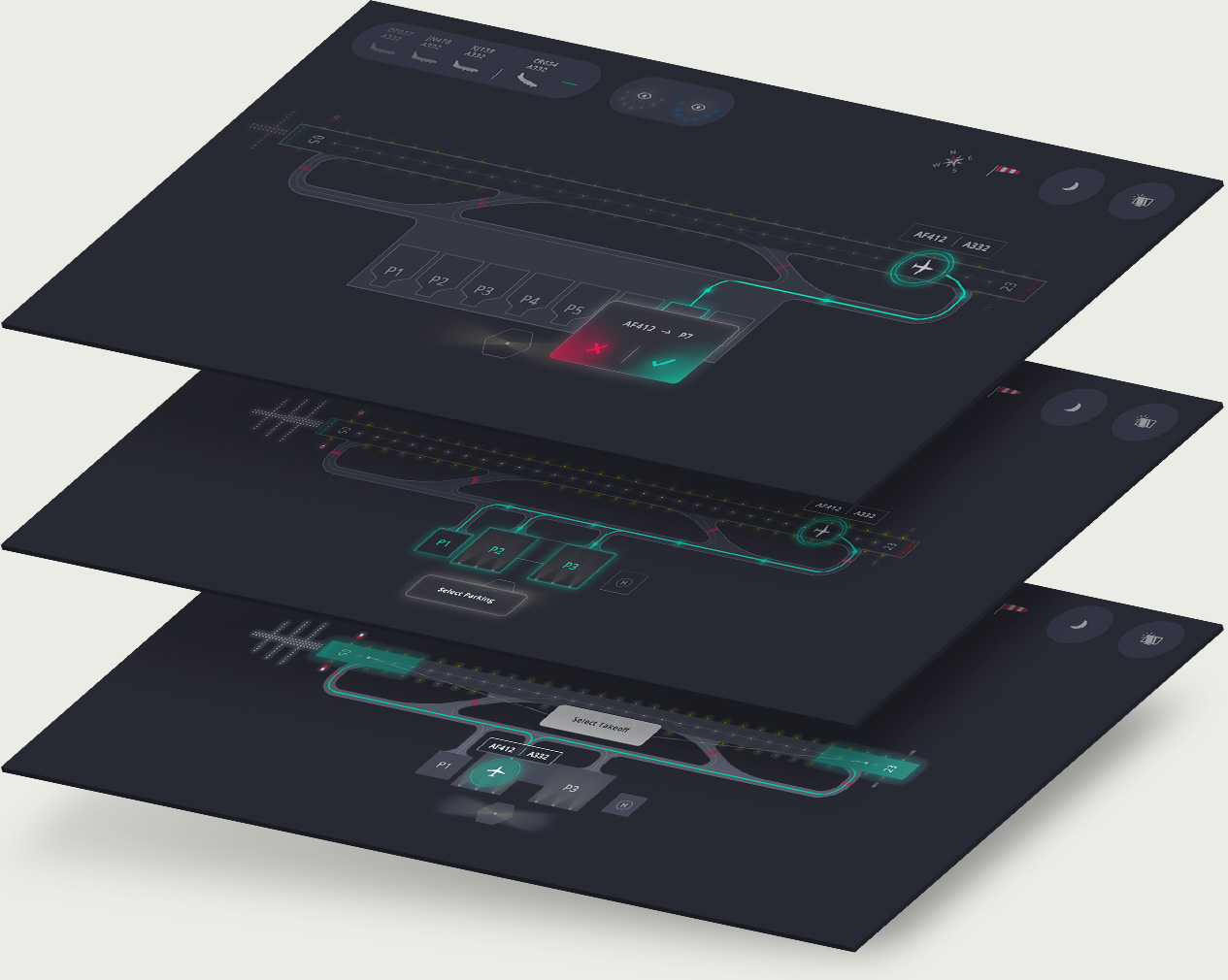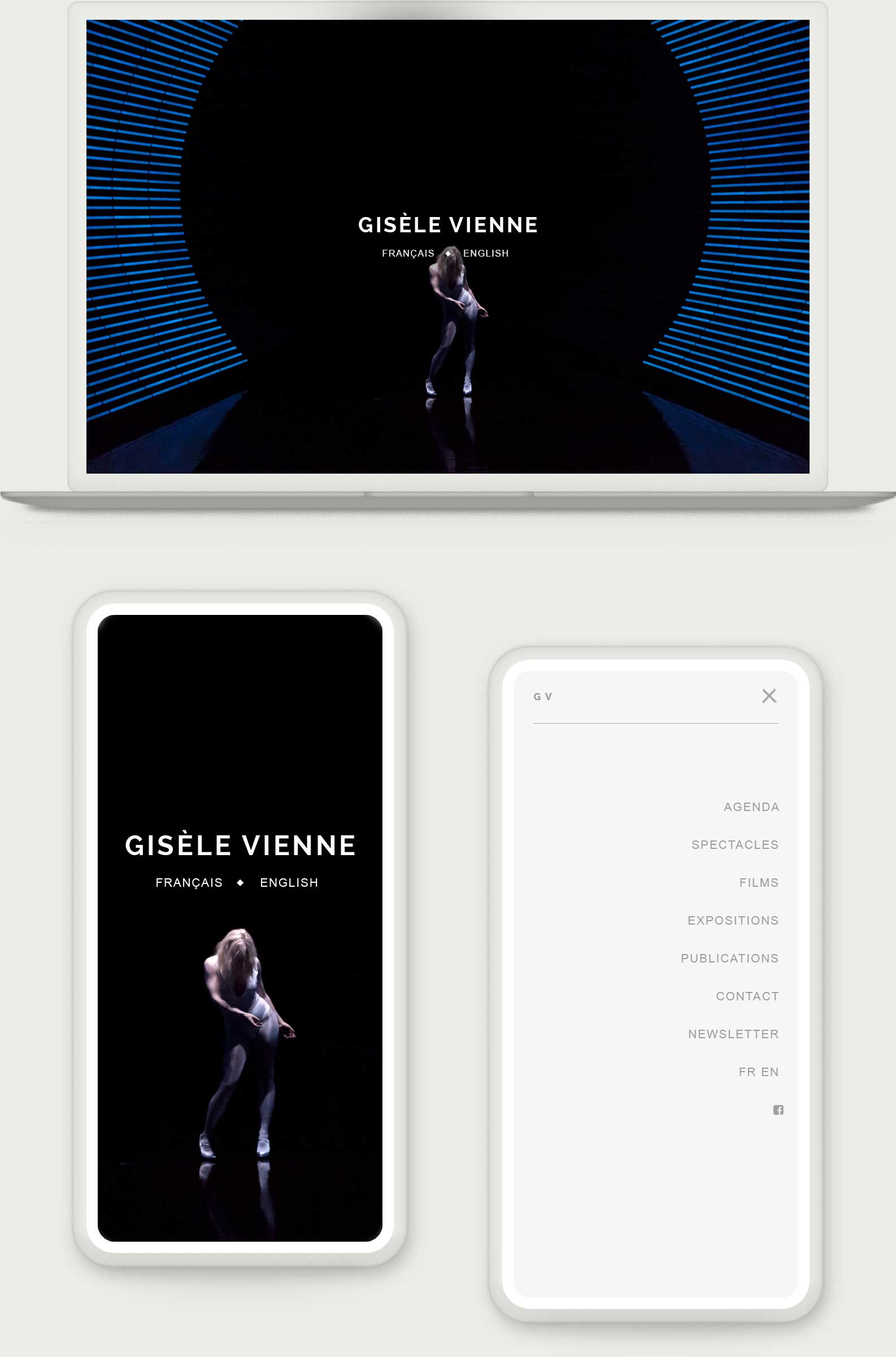 website for Tirawa Travel agency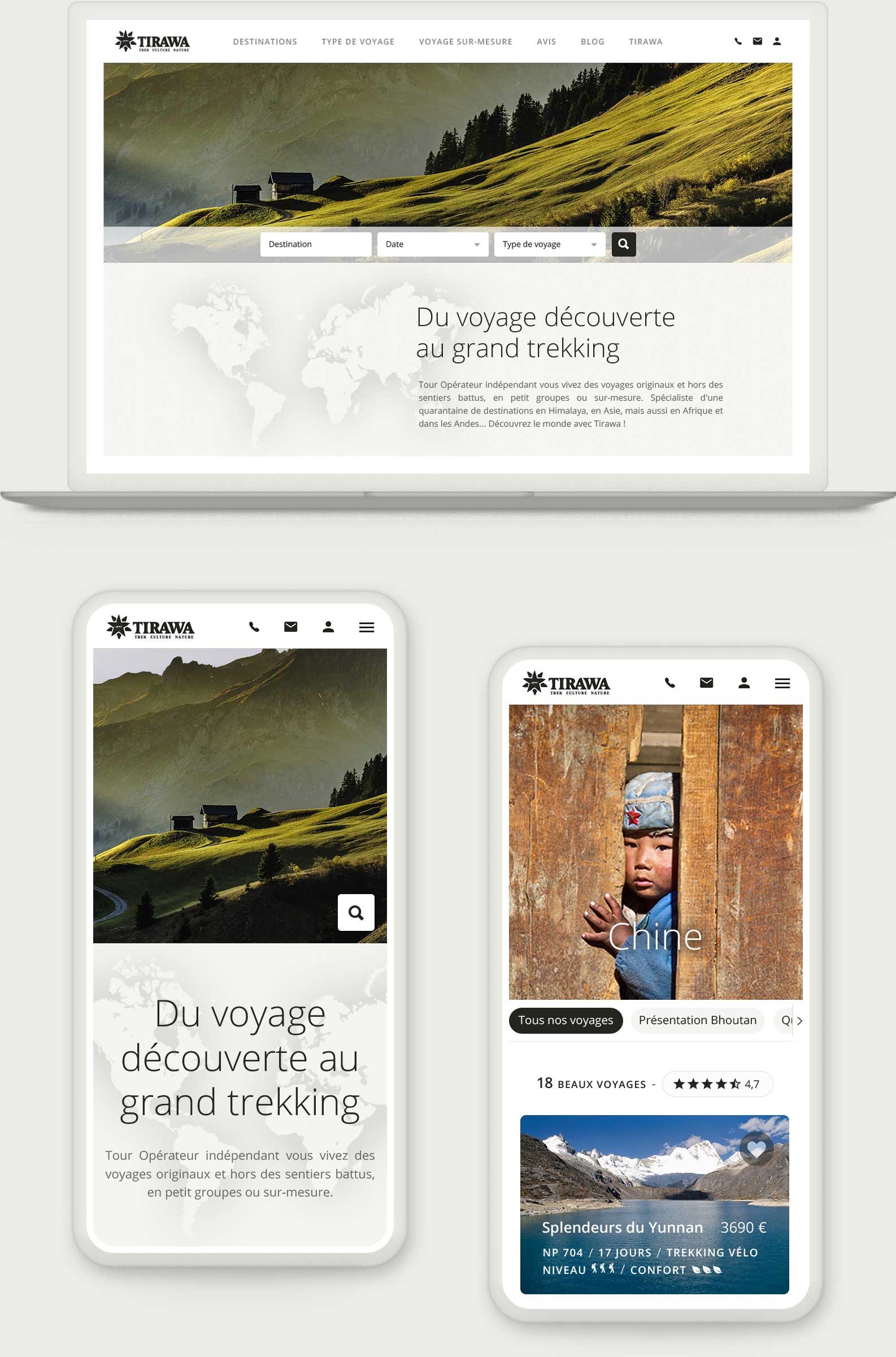 website for Tropicalement Vôtre Travel agency